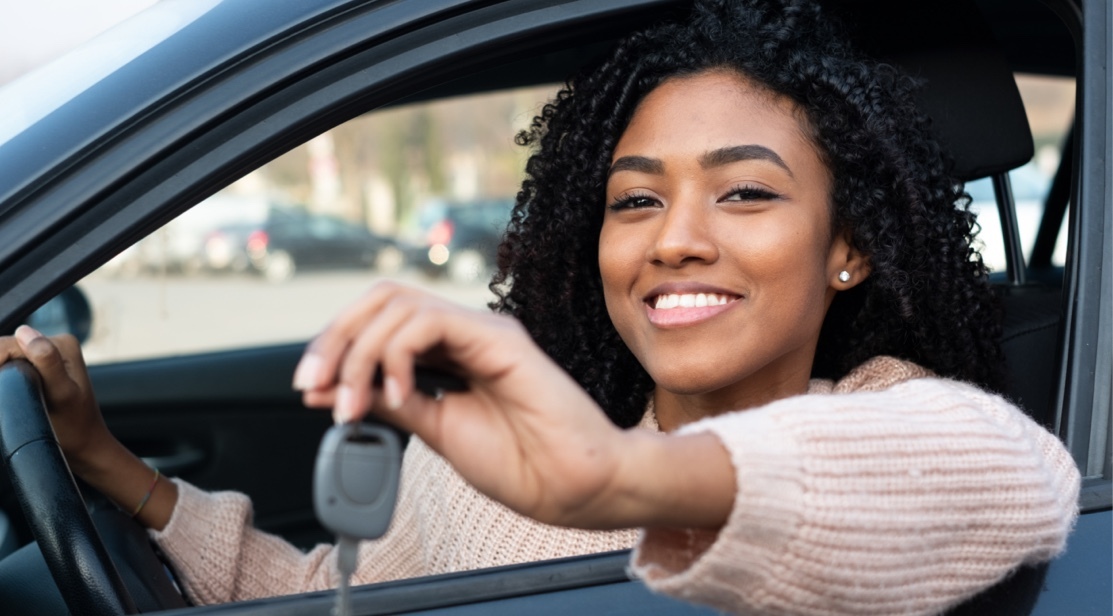 Car insurance is more than just a policy payment every month. It's a practical tool that's required by law (except in New Hampshire apparently, because Live Free or Die we guess?) You don't have enough saved to pay for another person's car, their injuries and possibly your own injuries and car as well. But as simple as that explanation is, the details are not so straightforward.
We'll take you through what car insurance covers, how the claims process works, the types of policies and what they cost, and some FAQs if you're still confused.
Not sure if you should claim it? Get up to 5 free quotes from Glass.net now!
What happens if I'm denied for a claim?
Insurance companies may deny claims if they're outside the limits of your coverage or if they suspect fraud. You may go through their appeals process if this happens, however there are no guarantees that you'll be able to overturn their decision.
Should I contact my insurance company if I upgrade my car?
Yes. Anything that changes the value of your car needs to be communicated to your insurance company. For example, if you put in a brand new stereo system that would be sorely missed if something happened to it.
Do insurance companies talk to one another?
Talk is a strong word, but they will share information with each other through a national database about your driving history and claim information.
Can I become insured with a suspended license?
Possibly. You'll likely want to skip calling the insurance companies though and talk to the DMV about your options. They may issue you a special license or consideration, depending on your situation.
Is insurance tax deductible?
If you're self employed, then the answer might be yes. The deduction would need to be in proportion to the amount you use it, meaning if you use your car half of the time for business, you can deduct half the total cost of insurance.
Will car insurance affect my credit?
Your car insurance company will check your credit, but this won't affect your credit score. However, if you fail to pay your premium, that will affect your credit score.
What's the best way to get car insurance?
You'll really need to call around and check company rates. While some companies will claim that you can save if you choose them, you are more likely to find that they're all about the same. We recommend you get several quotes and then choose the company you feel has the best reviews and reputation.
What if I can't afford more than the minimum?
You have to calculate the risks if you choose to get the least amount of coverage. And you'll need several back-ups for as to how you would pay for an accident or what you would do if you didn't have access to a car for a while.
Here are 12 more ways to reduce the cost of your car insurance.