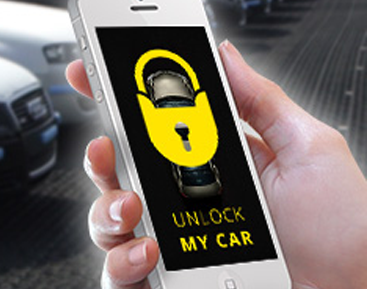 Modern cars have a plethora of complex and often sophisticated technologies built into the windshield. For example, windshields are growing longer, more curved, and some are even taking over a larger portion of the vehicle's overall structure such as the roof or even wrapping along the side of the vehicle. The original fabricators of auto glass could only dream of the shapes and strength that safety glass can be manufactured and molded into.
Today's windshields often filter 95-99% of UV rays. In the 90's a film was developed with dye to absorb heat-therefore reducing the infrared rays of sunlight from passing through to passengers in the vehicle, and helping to control the heat within a vehicle. Even more advanced today are the ceramic or crystalline particles that can be mixed into the chemistry of auto glass to block up to the entire infrared spectrum from entering a vehicle.
In fact, Pilkington recently announced the development of smart glass with particles that suspend liquid, and another technology in which the glass actually absorbs and/or repels dirt and other debris, therefore removing the need for a driver to clean his auto glass altogether.
Many car manufacturers are working on heads-up displays with sensors built into the auto glass of a vehicle to provide important data. Some modern iterations would help a driver during adverse weather to locate the edges of the road and create a laser outline of the edges so that the driver doesn't drive out of their lane and put themselves into danger. Other iterations simply project important data such as speedometers or information on the condition of your vehicle, so that you aren't looking away from the road while driving.
As technology has evolved, society has seamlessly integrated these incredible advances-and if you're reading this you can probably admit you barely think about it. However, it's amazing to think about how far we've come since the first iteration of horseless carriages.
This might also shed some light on why auto glass repair or windshield replacement can be costly… and that's what we are here for. Get your local windshield replacement near me quotes today!