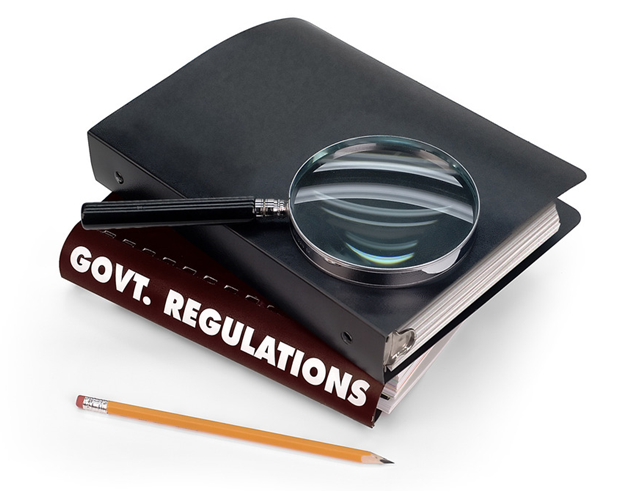 Even though safety glass became widely used by most car manufacturers, it had yet to be given a standard for quality and safety by 1963. At this time, Ralph Nader-a lawyer and consumer advocate who later went on to campaign for presidency on three separate occasions-released his book Unsafe at Any Speed.
While his book was not directly aimed at auto glass or windshields, it brought to attention the fact that many car manufacturers were making design decisions based on comfort or aesthetics, rather than driver and passenger safety.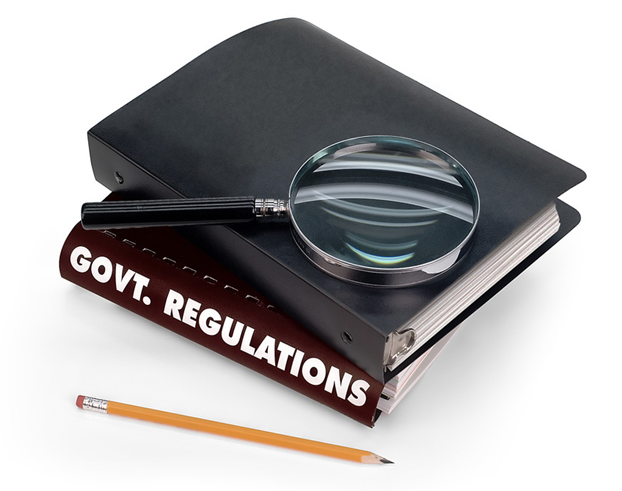 As a result of Nader's in-depth research and analysis about car manufacturing as a whole, in 1970 the United States government formed the National Highway Traffic Safety Administration (NHTSA). The NHTSA created the Federal Motor Vehicle Safety Standards, which included several automotive glass regulations, such as:
Standards for the transparency of auto glass
Standards for the strength of auto glass-including the requirement that the glass be capable of keeping occupants inside the vehicle during accidents
Standard practices and procedures for mounting a windshield in such a way that a certain level of strength is retained even during an accident
Today, several auto glass safety and training organizations exist to help ensure the proper and safe installation of auto glass in all vehicles. For instance, an installer can join the Independent Glass Association (IGA) for additional training, certification, and recent industry updates in auto glass safety and technology.
Another organization, the Auto Glass Safety Council, formed in the late 1990's. This organization brought together windshield manufacturers, car makers, adhesive companies, and auto glass retailers to really focus on consumer safety and technology. In 1999, they formed the Auto Glass Replacement Safety Standard (AGRSS). Several glass shops and installers who were focused on consumer safety voluntarily became AGRSS certified-and today it is considered a must-have standard for any auto glass professional or shop to attain.
The most up-to-date AGRSS addresses 6 areas that are critical to auto glass safety:
A thorough assessment of the condition of the vehicle (frame, existing bonding of glass to frame, and the glass itself)
A proper selection of glass and bonding agents that will create a snug installation of the auto glass inside to the car frame
Standards for glass that is bonded with adhesives
Standards for auto glass that is installed with rubber gaskets, plus other requirements for the other auto glass installed in the vehicle
Periodic continued education for auto glass technicians, shops, and installers
How a glass technician, shop, or installer interacts with consumers
There are several other organizations that cover consumer safety and auto glass professional education, such as the International Automotive Glass Federation or National Windshield Repair Association.
At the end of the day, when considering a place for auto glass or windshield repair or replacement, it's best to find a shop that has technicians with certification and ongoing education of some sort.